Structured Learning for Awareness in Media
Objectives and project details
Structured Learning for Awareness in Media" (SLAM) aims at enhancing young people's awareness and critical thinking on the role of Mass Media as a challenge and precondition for more inclusive societies towards migrants and refugees.
The SLAM project is involving 7 partner organizations from both EU and non-EU countries. Our Consortium team include organisations from Albania, Bosnia and Hezegovina, Bulgaria, Italy, Monenegro, Serbia and Turkey.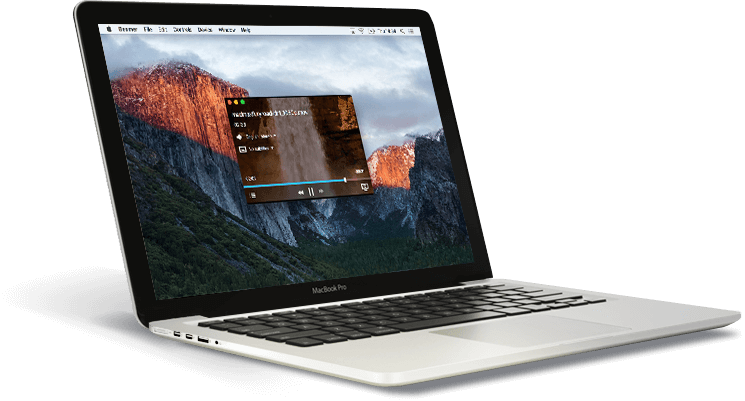 SLAM will carry out the following activities
We are off to a journey with our #friends and #partners from 7 countries that will last for two year and will explore #media and raise #awarness and #criticalthinking on #massmedia to make more #inclusive societies towards #refugees and #migrants.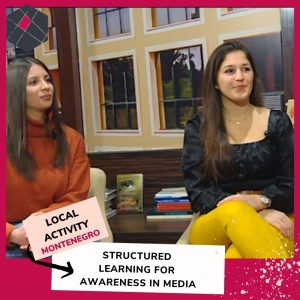 The promotion of our project is booming. Representatives of the...
Read More