Sassari is the second largest city in Sardinia with a population of 122,000; it is also one of the oldest settlements in the city and has a great deal of history and important cultural establishments. Located in the north west region of Sardinia, this city is actually the fifth largest municipality in Italy and has a large economy based on tourism and the services industry.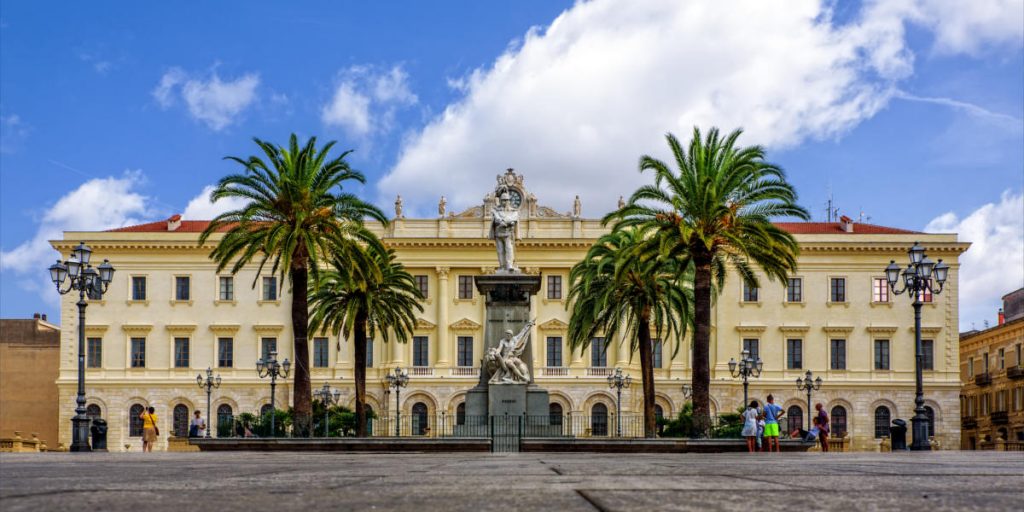 Although findings have dated settlements in Sassari to the Neolithic age, the main settling of the city occurred during the Middle Ages. Throughout this time period, ruling of the city changed hand numerous times as conflicts raged throughout Sardinia. As time progressed, Sassari developed and grew in size and now stands as the main city in the northern region of the island.

As a tourist destination, Sassari has a great deal of historical buildings and monuments, but it also benefits from a great location and is an idea base from which to explore northern Sardinia. From this city, you can visit the coastal regions and find some simply stunning beaches.